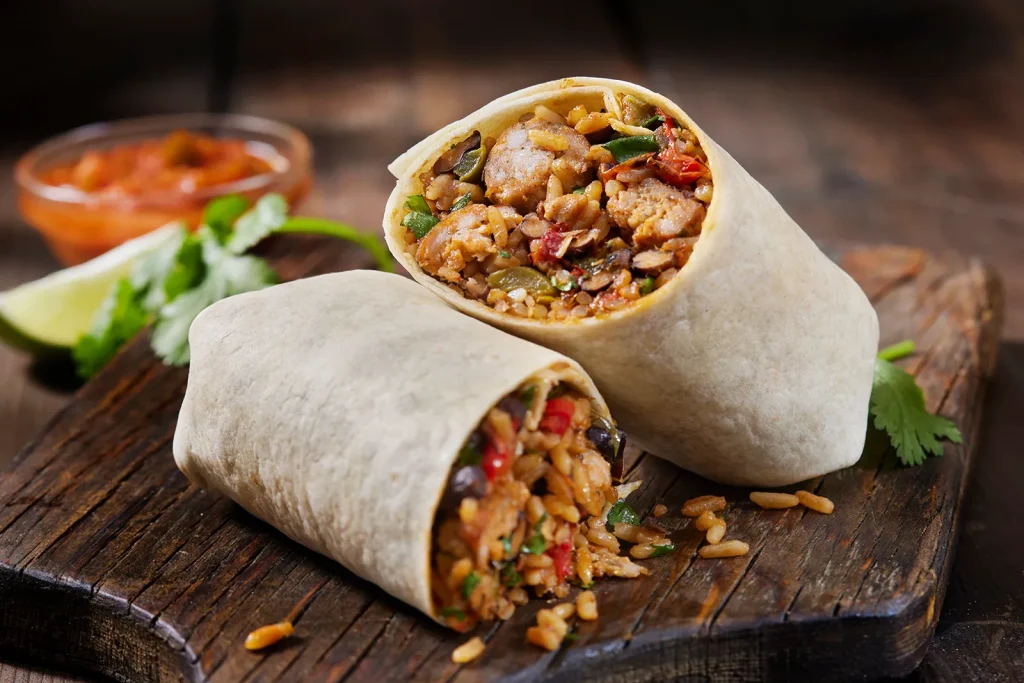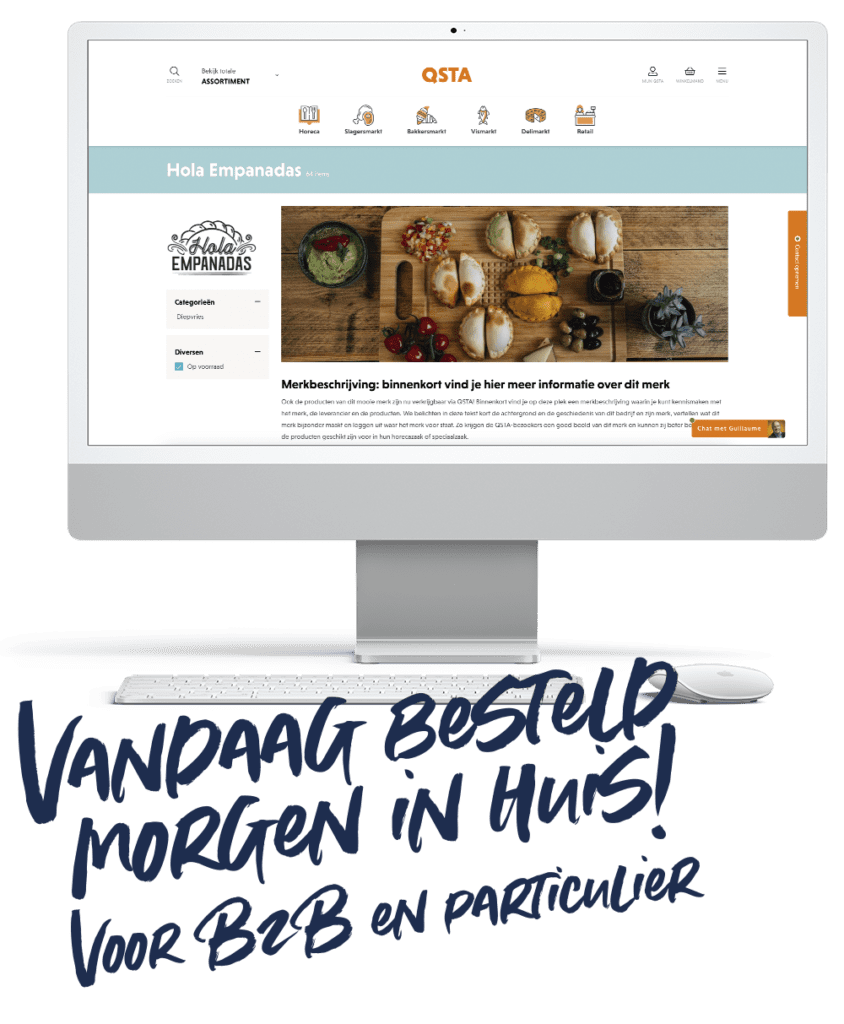 Bueno Burrito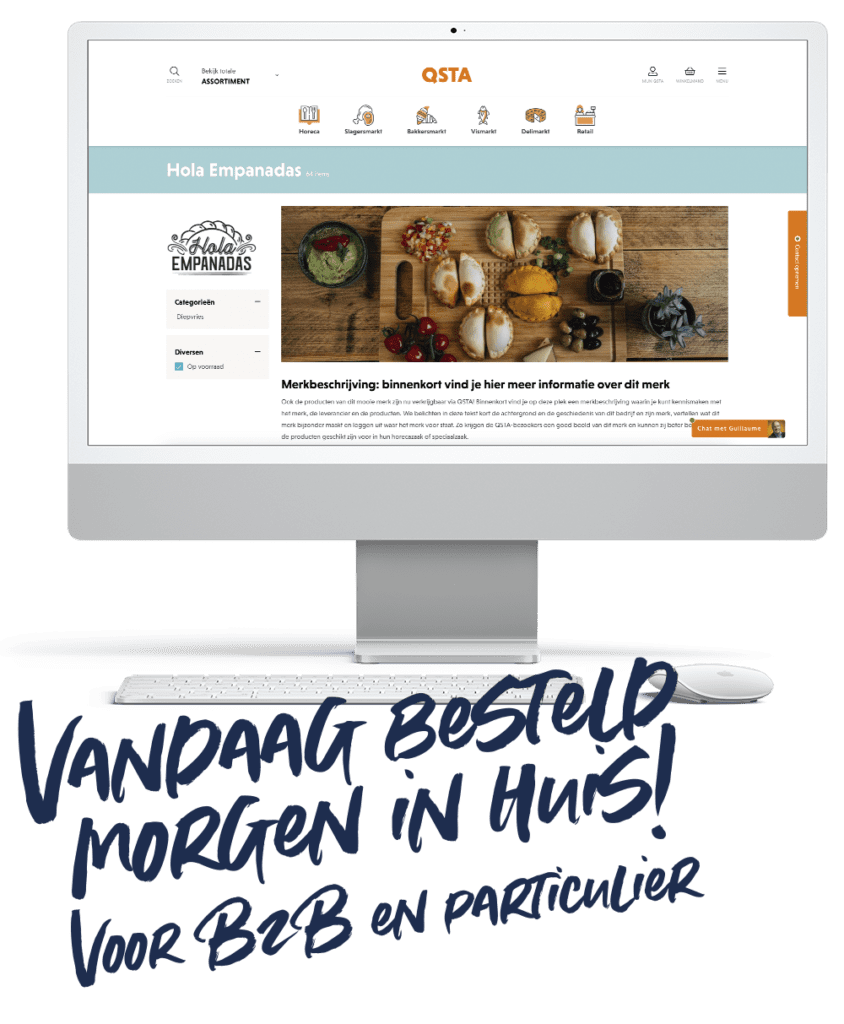 Een Burrito, wie kent hem niet! De Mexicanen zijn er dol op en inmiddels wij natuurlijk ook. De tortilla wrap met vulling is dan ook niet meer weg te denken uit ons assortiment van Latin food producten. Uiteraard geven wij er onze eigen draai aan met lekkere ingrediënten maar hebben we er ook naast de vlees variant er een veggie- en vegan variant van gemaakt. Wel zo handig in deze tijd van diverse voorkeuren en smaken. Onze ingrediënten komen van Nederlandse leveranciers maar de Tortilla wrap daar in tegen is direct geïmporteerd uit Mexico wat deze die authentieke smaak geeft.

Hola Empanadas bereidt de Burrito's van A tot Z vers in eigen keuken en ze worden direct ingevroren voor distributie. Wij verpakken onze ingevroren Burrito's van 200 gram per stuk in een doos met 12 stuks. Goed handelbaar dus voor in je koeling en voor je medewerkers.

Wil je meer weten over onze Burrito's of er eerst eens eentje proeven? Of wil je weten wat de ingrediënten en de kosten precies zijn? Wij komen graag persoonlijk kennis maken met een gratis tasting box onder de arm! Vul onderaan de pagina op de pagina zakelijk het formulier in of bel/App direct met Julian (+31 6 24 55 96 25)!


Voor horeca en consumenten
Ben je niet meer te houden en wil je morgen deze Burrito's al in je zaak hebben of wil je gewoon voor thuis of je club onze Burrito's bestellen? Dat kan! Wij zijn aangesloten bij QSTA wat een platform is voor horeca maar ook voor consumenten producten. Klik op de knop hieronder en bestel vandaag je Burrito's en je hebt ze morgen al in huis.

Ga naar QSTA en bestel direct!