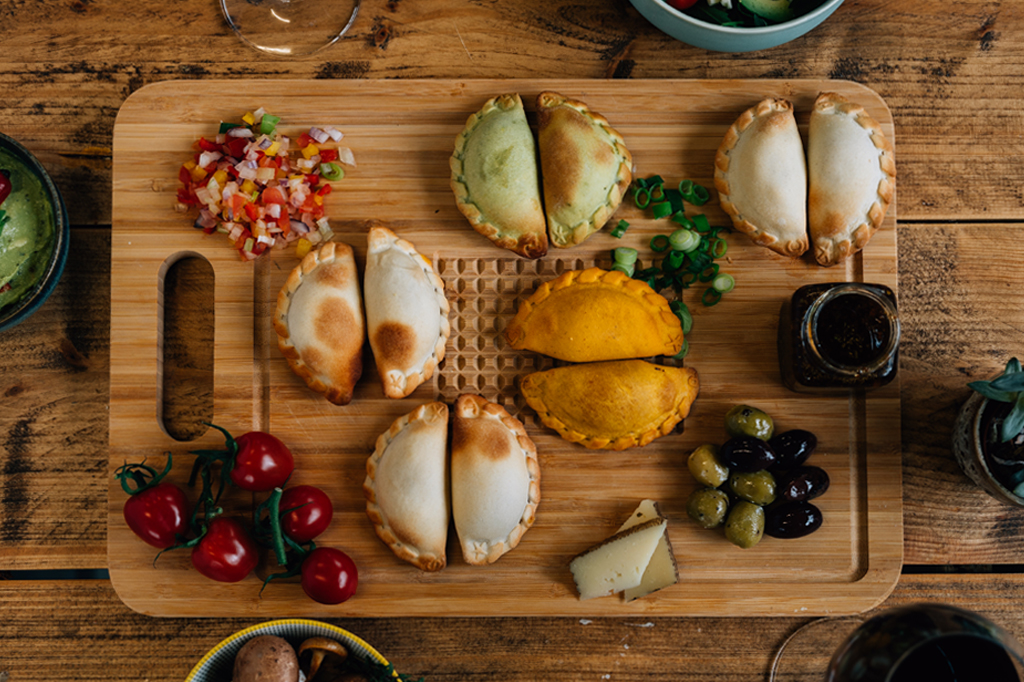 Als een Empanada – naast natuurlijk extreem lekker – één ding is, dan is het wel fingerfood. In optima forma.
Bestel ze nu ingevroren online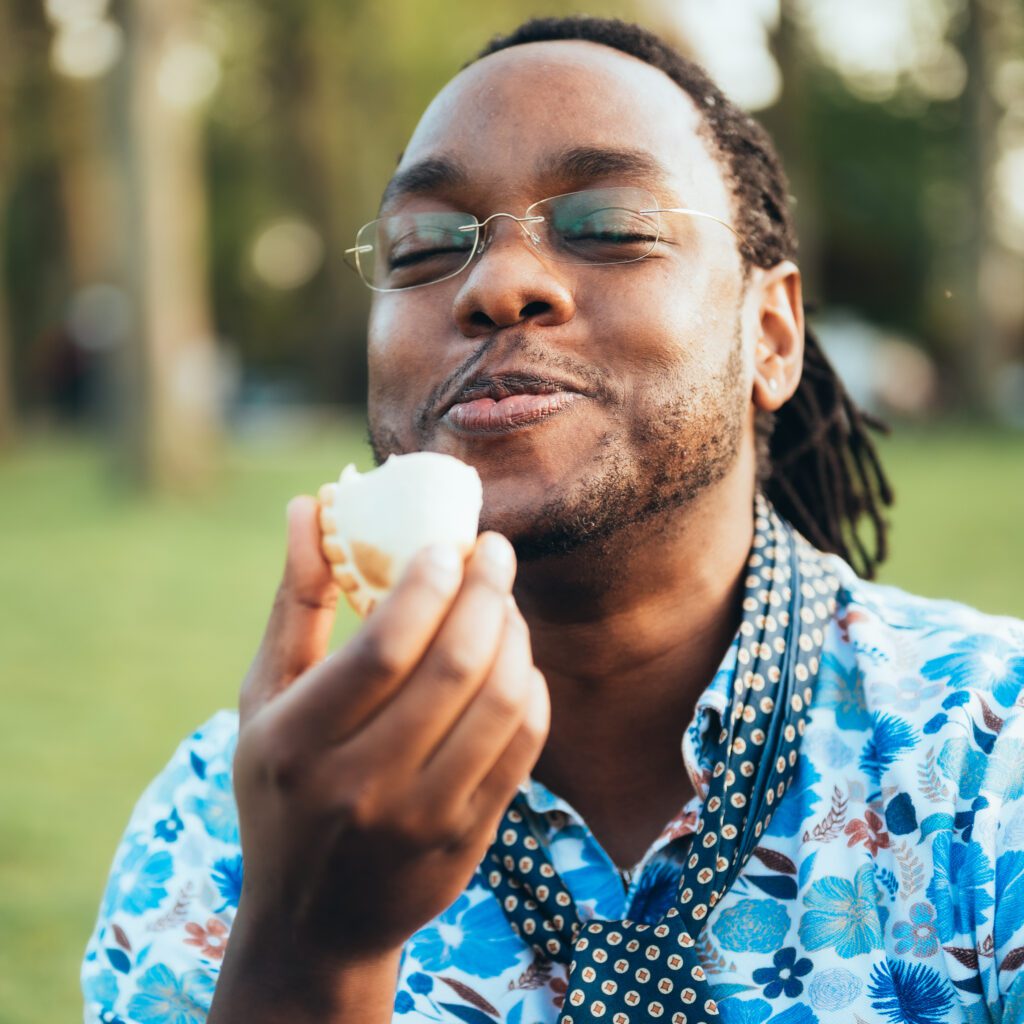 Empanadas
It's all in the name. Want, 'empanar' is Spaans voor inpakken of inwikkelen. En laat een empanada nou nét dat zijn. Een overheerlijke vulling ingepakt in heerlijk deeg. Niet ingewikkeld. Even in de oven en het grote genieten kan beginnen. Uit het vuistje!
Meer over empanadas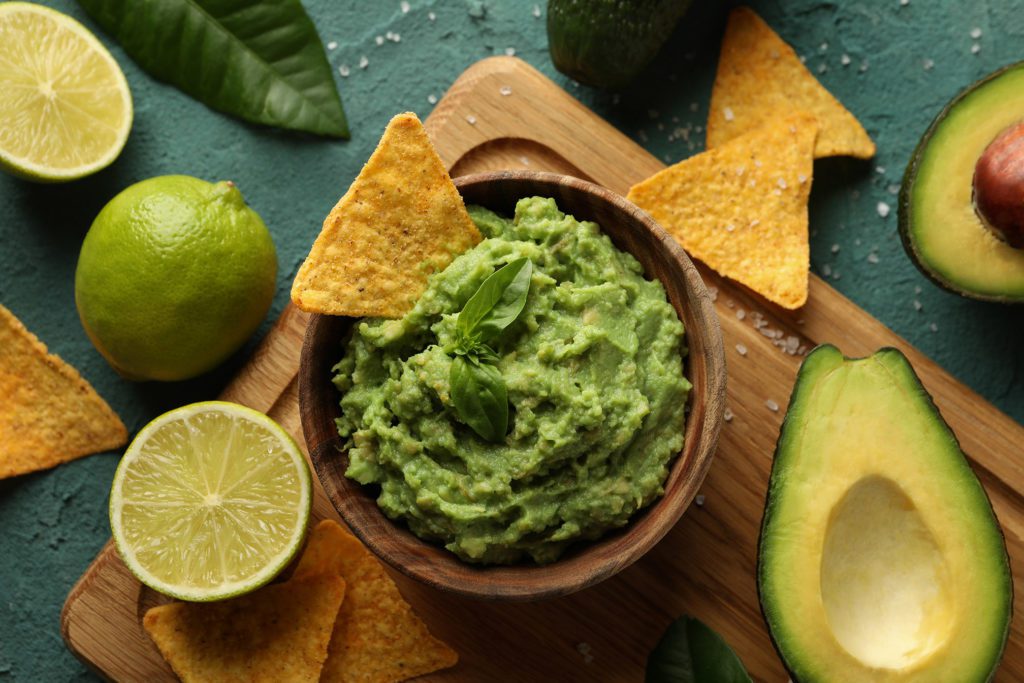 Hola Guacamole!
Direct uit Mexico en briljant van smaak. Hola Guacamole is gewoon die must have voor je restaurant.
Meer over

onze

guacamole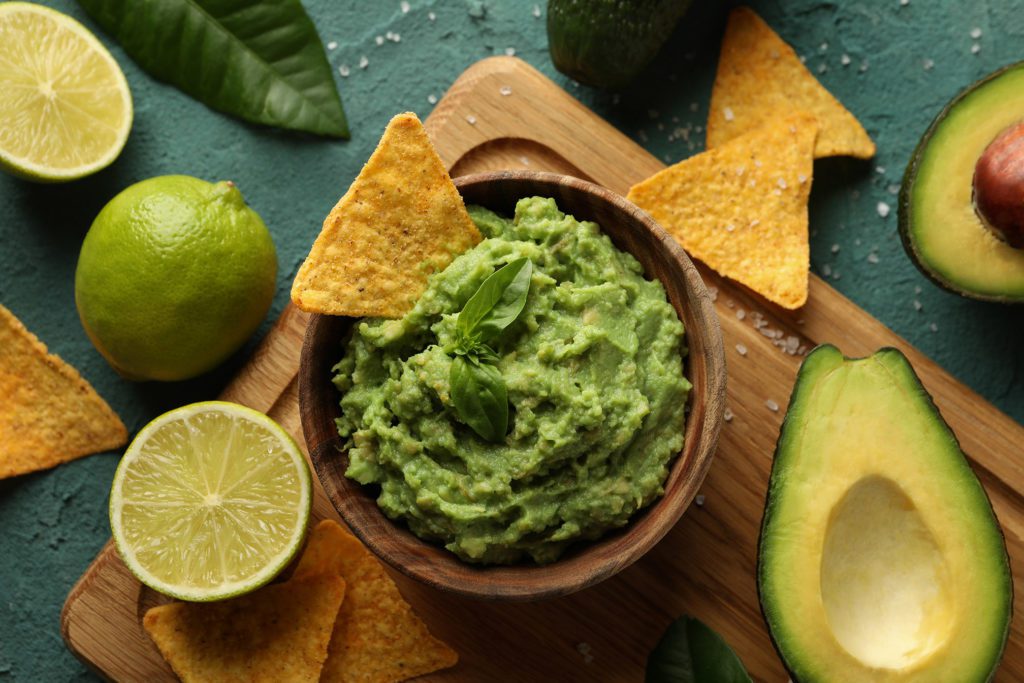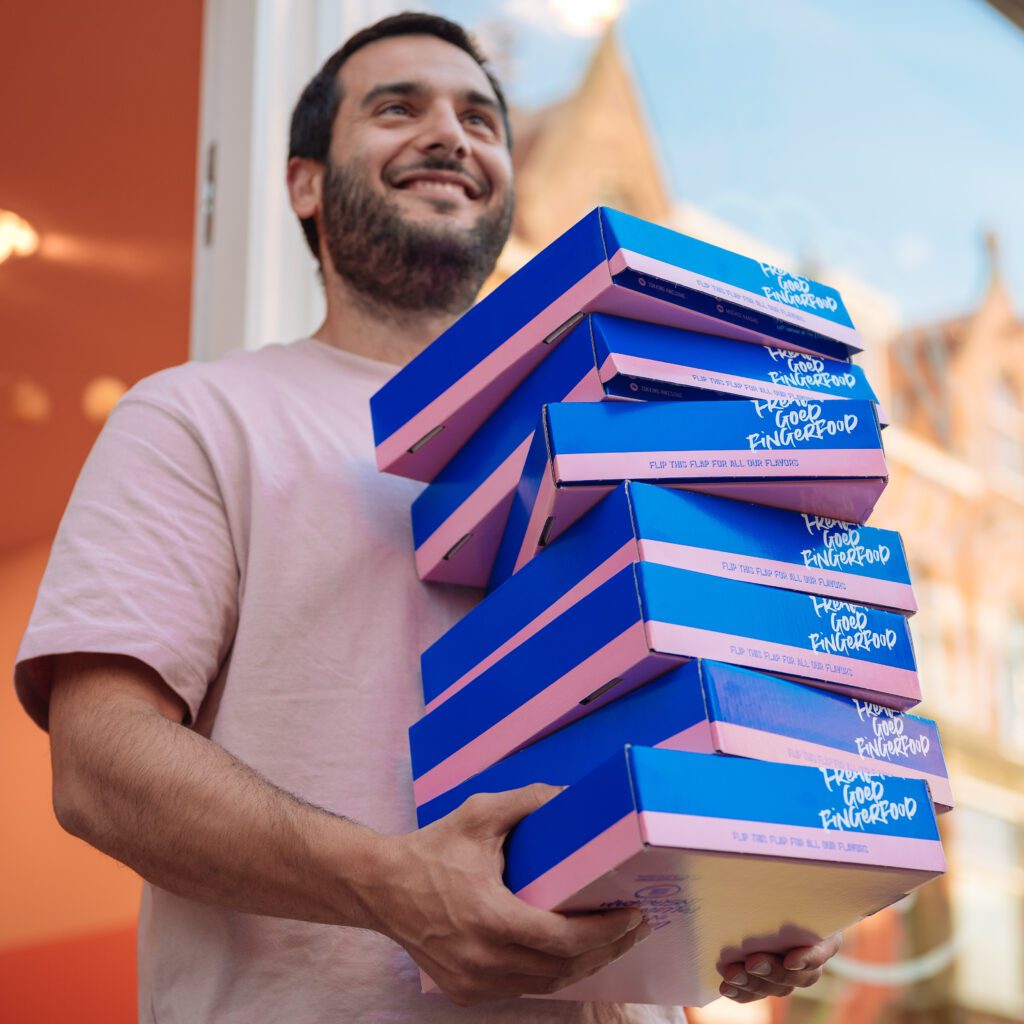 Zakelijk
Hola Empanadas levert ook Latin producten aan horeca gelegenheden. Uiteraard bieden wij onze Empanadas aan, zowel traditionele Argentijnse smaken als onze eigen meer premium smaken, maar ook vele andere producten zoals Argentijnse Churros, Mexicaanse Guacamole, Burritos, diverse sausen en natuurlijk Buenos Ayres bier.

Meer weten over b2b
Meer over b2b
We gebruiken cookies op onze website om u de meest relevante ervaring te bieden door uw voorkeuren en herhaalde bezoeken te onthouden. Door op "Alles accepteren" te klikken, stemt u in met het gebruik van ALLE cookies. U kunt echter "Cookie-instellingen" bezoeken om een ​​gecontroleerde toestemming te geven.
Privacy Overview
This website uses cookies to improve your experience while you navigate through the website. Out of these, the cookies that are categorized as necessary are stored on your browser as they are essential for the working of basic functionalities of the website. We also use third-party cookies that help us analyze and understand how you use this website. These cookies will be stored in your browser only with your consent. You also have the option to opt-out of these cookies. But opting out of some of these cookies may affect your browsing experience.